Habits of Health
Healthy Happy Hour!! Your Health Starts Now!
I am hosting an event at Restor Healing Centre on Thursday, February 15th at 6:30 pm CST that is guaranteed to put you on an entirely new trajectory for your health!

We will be discussing ways to create ALL NEW HEALTH HABITS...Lose weight for LAST TIME!

Join thousands of people worldwide who've gone from discouragement to confidence, from depletion to unimaginable vitality and discover how you can live better, happier, and healthier into your eighties, nineties, and beyond.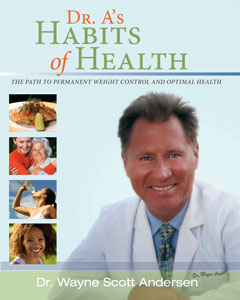 Stop Surviving and Start Thriving!
When And Where
From February 15, 2018 - 06:30 PM To 8:00 PM
CST
At
800 Roosevelt Rd Building E220 Glen Ellyn 60137 United States